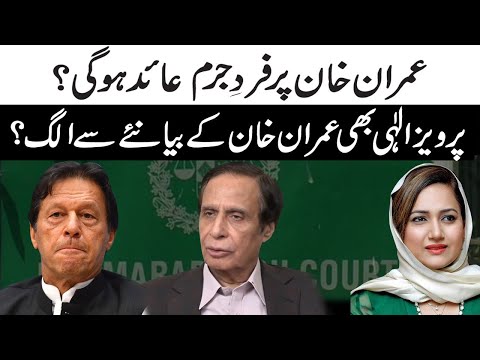 Watch now – Video Duration: 00:11:52 (hh:mm:ss)
Asma Shirazi is the host of an authoritative talk show on Pakistan's Aaj News Television. She is the winner of renowned Peter Macklar Award of Courage and Ethical Journalism in 2014. The award is given to one journalist in a year around the globe and is presented in joint collaboration of PM Award, Associated French Press (AFP), Reporters without Borders and International Union of Journalists (IUJ) at National Press Club Washington D.C.
Shirazi is Pakistan's first female war correspondent. Undeterred by threats and personal risk, she has demonstrated courage, professionalism and dedication in the search for the truth.