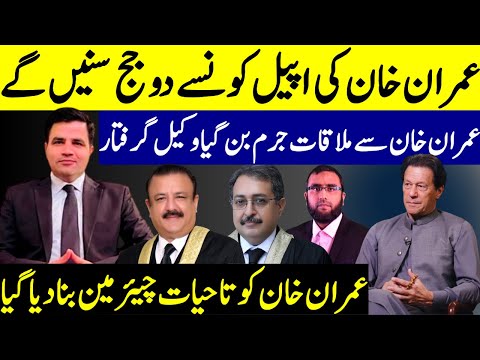 Watch now – Video Duration: 00:12:25 (hh:mm:ss)
#ImranKhanDisqualified #IslamabadHighCourt #AttockJail
In this video, Waqar Malik Discusses Imran Khan being disqualified from office for 5 years. Find out which judges will hear his appeal in Islamabad High Court, Division Bench. Stay updated with the latest news and events related to Imran Khan and the Toshakhana scandal in this video!